bringing healing of body, mind, soul, and spirit
Bringing healing of body, mind, soul and spirit
Located in the Neshama Wellness Center, experience the calm of Neshama Massage and emerge back into the world full of peace and feeling great. Re-discover your sense of well-being with personalized therapies that nurture both body, mind, soul and spirit . Enjoy an experience that will allow you to achieve calm, relaxation and peace inside and out.
Enter the parking lot at the Blackwall Barn and Lodge entrance and drive around the restaurant. Suite A is the side facing Blackwall Barn and Lodge. Alternatively, you can park in in the main 325 Gambrills parking lot and walk around the building. No need to pay for parking. That applies only to restaurant customers.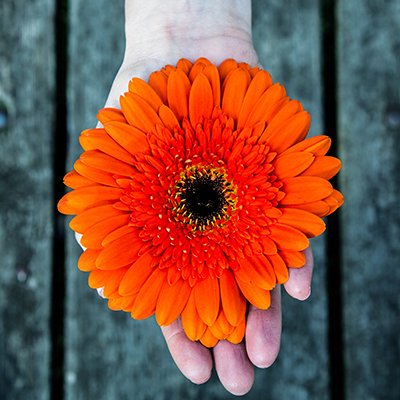 "Neh-shah-mah"
Neshama means the soul or spirit. Our goal is, by helping physical ailments, your body-mind system can be restored to optimal health.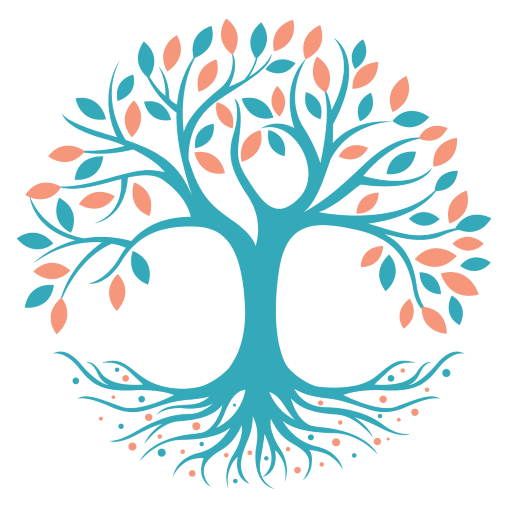 Gambrills, MD
The Neshama Wellness Center is centrally located in Gambrills, MD near the Blackwall Barn and Lodge. With easy access from I-97, US-32 and MD-3, Neshama offers convenient access for Anne Arundel County as well as Washington DC.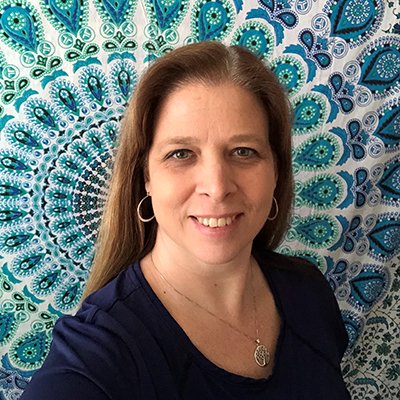 Megan Davis
Certified in Ingham Method Reflexology and licensed in Massage, specializing in Deep Tissue, Myofascial Release, and Swedish massage techniques, Megan has over 15 years of experience and is 5 star rated.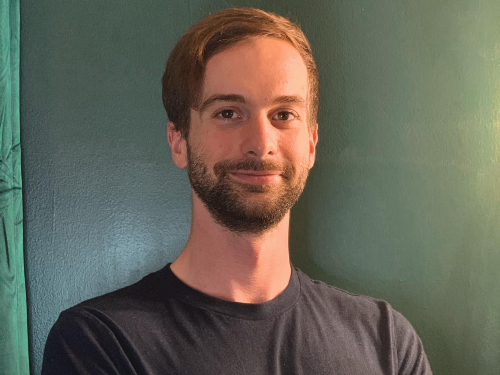 Michael Short
Michael graduated from the Massage Therapy program at Anne Arundel in the summer of 2021, driven by the profound impact massage had on his own well-being. Specializing in deep tissue, myofascial release, muscle release techniques, proprioceptive neuromuscular facilitation, and certified cupping, he approaches each session with a strong desire to help clients achieve their wellness goals. The fulfillment Michael experiences when clients leave with less pain, improved range of motion, or a sense of relaxation motivates him to continue honing his skills and providing a nurturing environment for their healing journey.
Rachel Caspar
Rachel happily discovered the vast benefits of massage therapy in 2019 and has been pursuing knowledge of the practice ever since. She graduated in 2021 from Anne Arundel Community College, where she learned Swedish and Deep Tissue massage techniques. Rachel is passionate about the little things in life, such as gardening, home life, and spending time with her pets. She looks forward to helping her clients heal and relax through her skilled massage therapy.
Modalities
to meet your needs and preferences
Ingham Reflexology and Massage:
Neshama offers 60, 90, and 120 minute sessions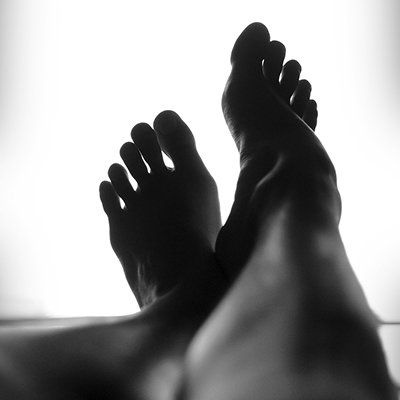 Reflexology
Reflexology is a science which deals with the principle that there are reflex areas in the feet and hands which correspond to all of the glands, organs and parts of the body. Stimulating these reflexes properly can help many health problems in a natural way, a type of preventative maintenance.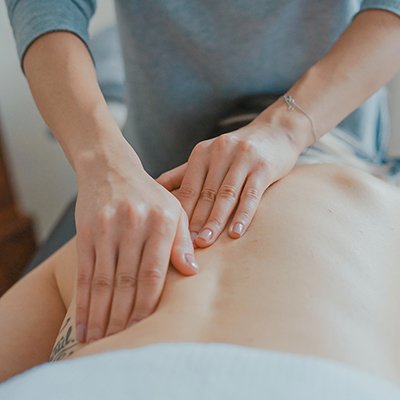 Massage
Massage oil or cream is used with smooth, gliding strokes. Swedish massage uses firm but gentle pressure to promote relaxation, ease muscle tension and create other health benefits. It is a classic massage that will ease your stress and allow you to slip into a calm state of relaxation.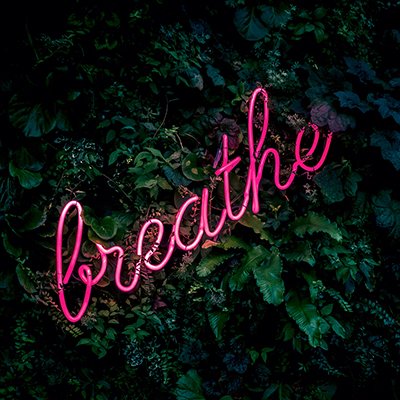 Add On Choices
No Additional Charge for Add On Choices! || Deep Tissue Massage: Designed to remove severe tension in muscles and connective tissues. || Myofascial Release: uses specific techniques to stretch and repair the connective issue between your muscles (fascia). || Sports Massage: uses a variety of massage techniques designed to help your body feel freer and stronger.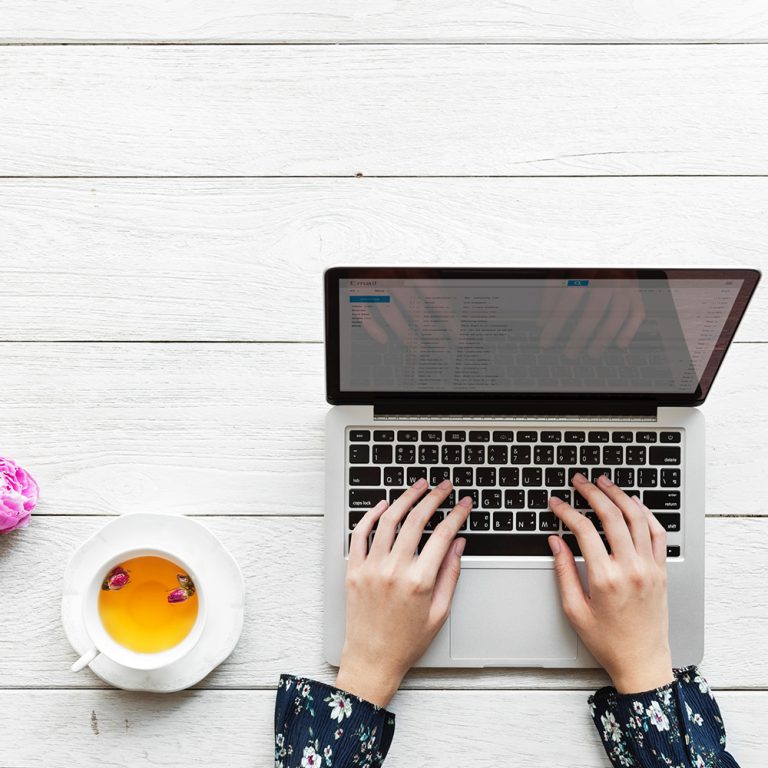 Providing you the convenience of automated billing and the benefit of a discounted rate. You will receive a credit on your account in MassageBook to use for yourself or to give to a friend, all at a $30 discount from the normal rate.
As a member, you also can book additional massages at the discounted rate. Signing up is easy: we use the same MassageBook system to securely accept your information online that you use to book appointments. No credit card information is stored in an accessible format to staff.
Hours: Monday – Saturday, 10am – 7pm